Foundry & Design Services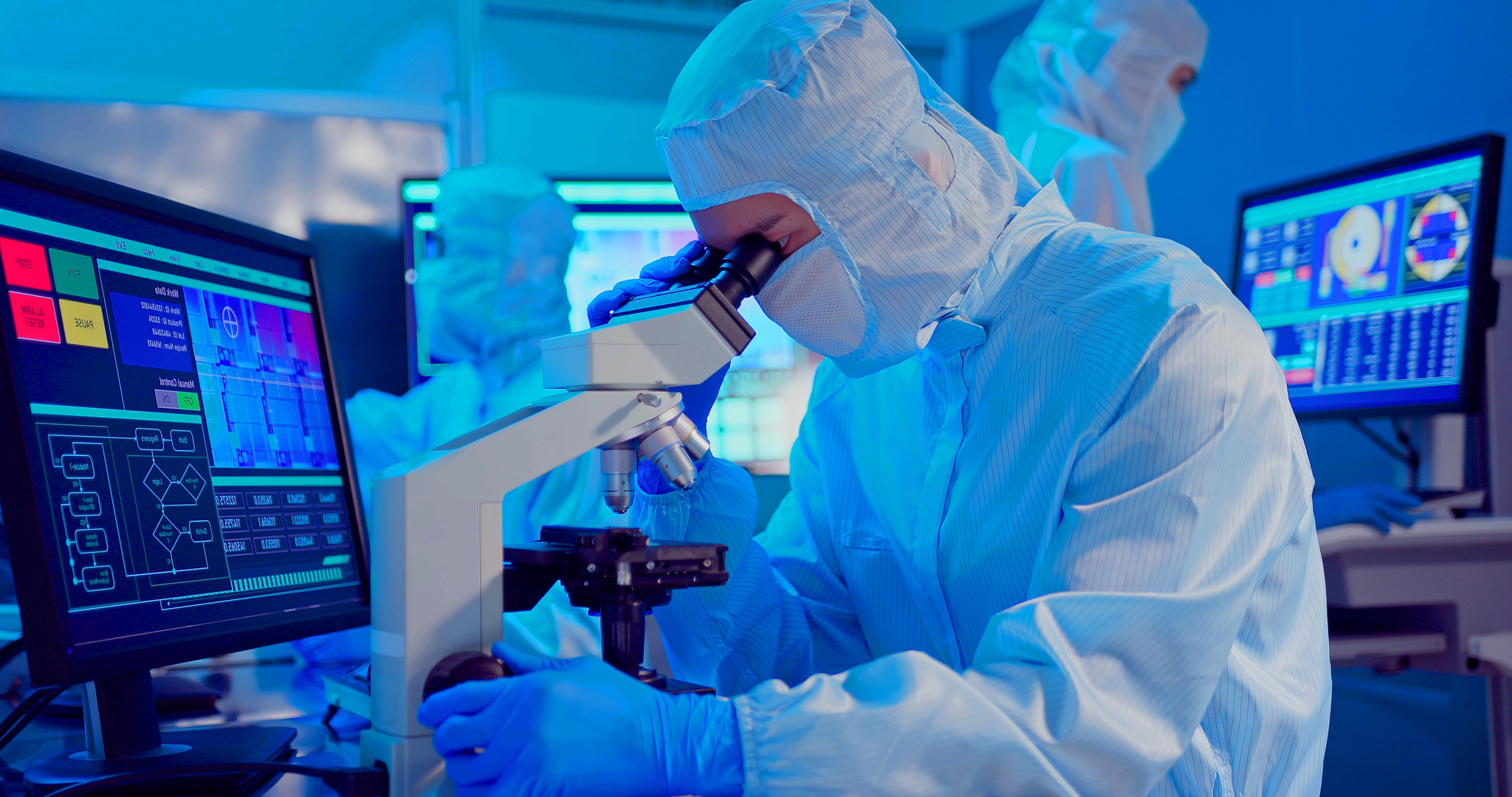 Let's Innovate Together
As a full-service semiconductor supplier, we provide standard and custom products as well as foundry services on selected processes. Please contact our team to discuss your requirements.
Foundry & Design Services
Custom MMIC and Lightwave Solutions
We offer custom solutions using our in-house proprietary semiconductor technologies including Silicon, GaAs, GaN, InP and AlGaAs. We encourage customers to team with MACOM to design, assemble and test single or multifunction integrated circuit solutions.​ We will help you every step of the way to ensure your project meets its cost, technical and schedule goals.
EXAMPLES: POWER AMPLIFIERS, MIXER, SWITCH, LASERS, POWER MANAGEMENT
RF, Analog and Mixed Signal IC Design Expertise
We encourage our customers to partner with MACOM to design Application Specific Integrated Circuit (ASIC) solutions which enables their systems to be more competitive and differentiated. Our team has expertise in ASICs, SOC, PHY, and high-speed analog and mixed signal circuit design.
We have partnered with the industry's leading silicon foundries and have accumulated decades of experience on numerous high performance CMOS, Bi-CMOS, SiGe, and SOI processes.
TSMC | Tower Jazz | Global Foundries | ST Microelectronics
EXAMPLES: RFIC, PLL, DAC, ADC, SERDES, PMIC, DSP
Services Include
Customer Designs
Leverage our technologies to build your own custom designs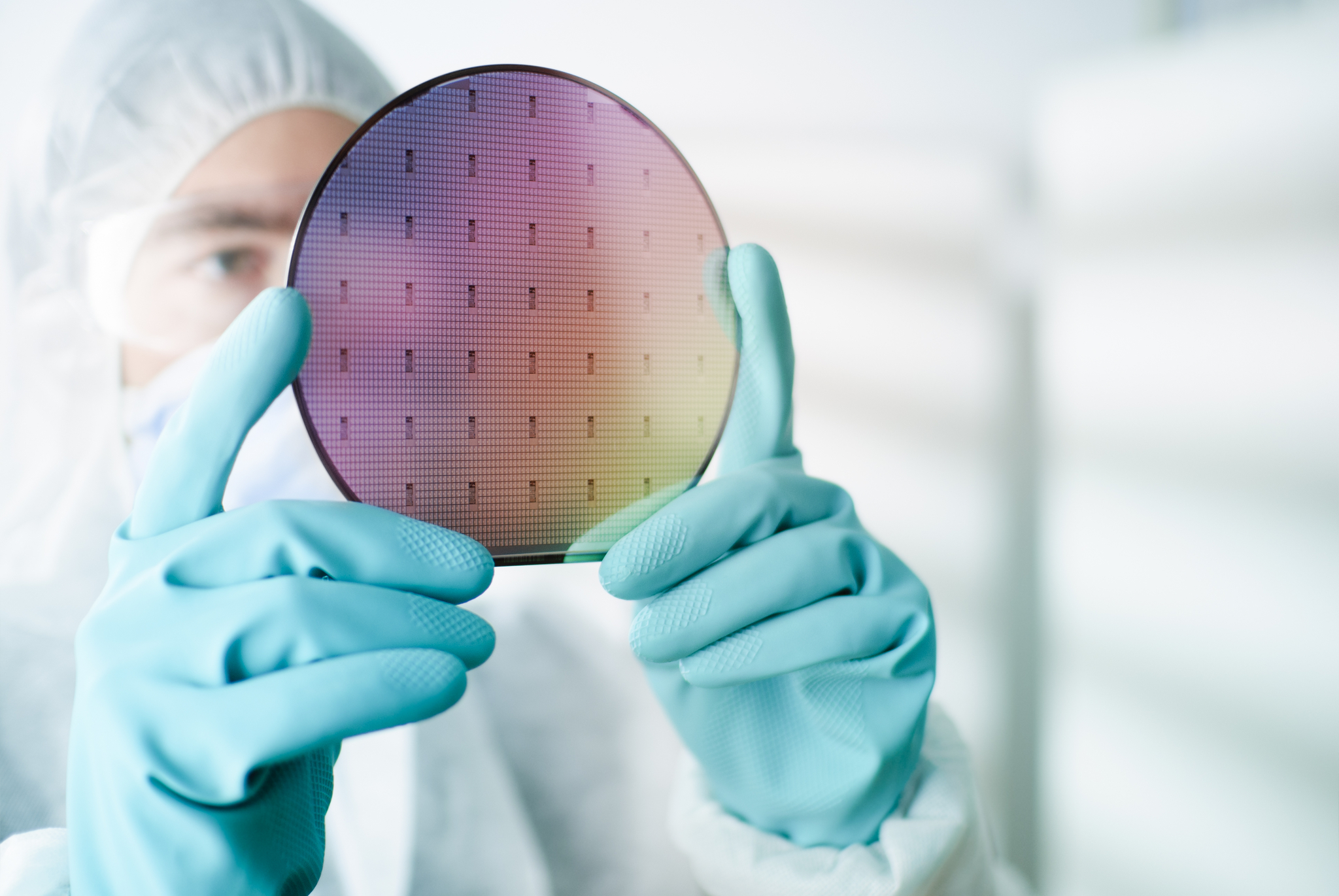 Collaborative Designs
Work with our engineers and technology experts to build a joint design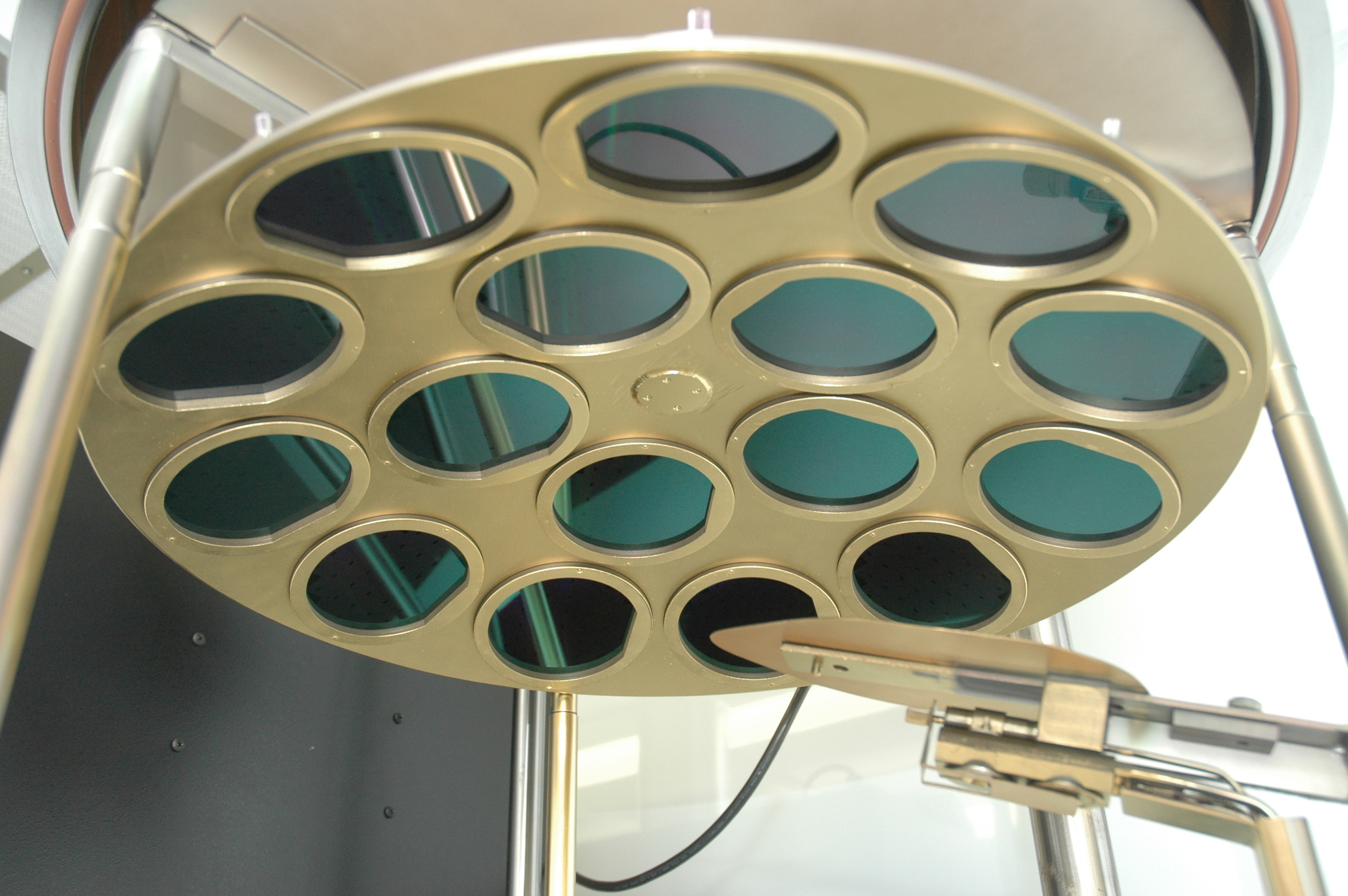 MACOM Designs
Enabled by MACOM's design and process engineers, choose a MACOM design that fits your need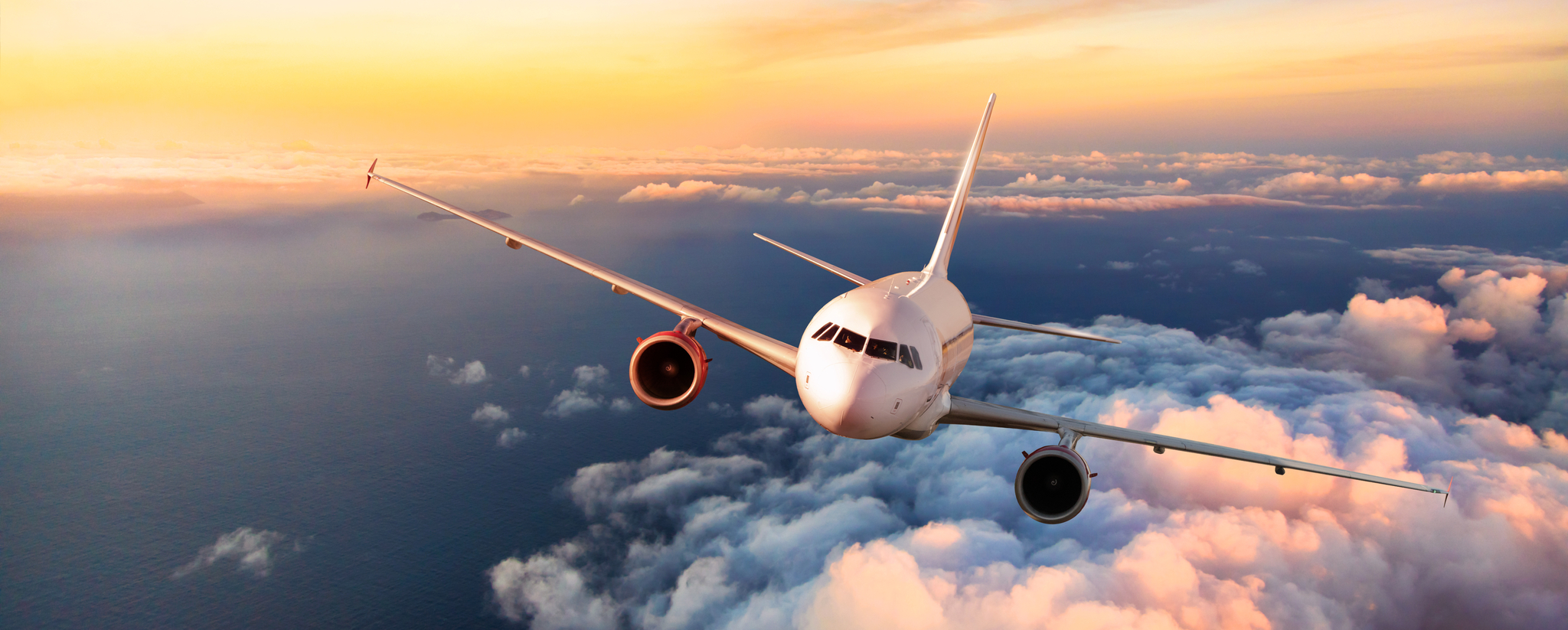 Wafer Fab and Manufacturing Facilities are AS9100D Quality Management Systems Aerospace Certified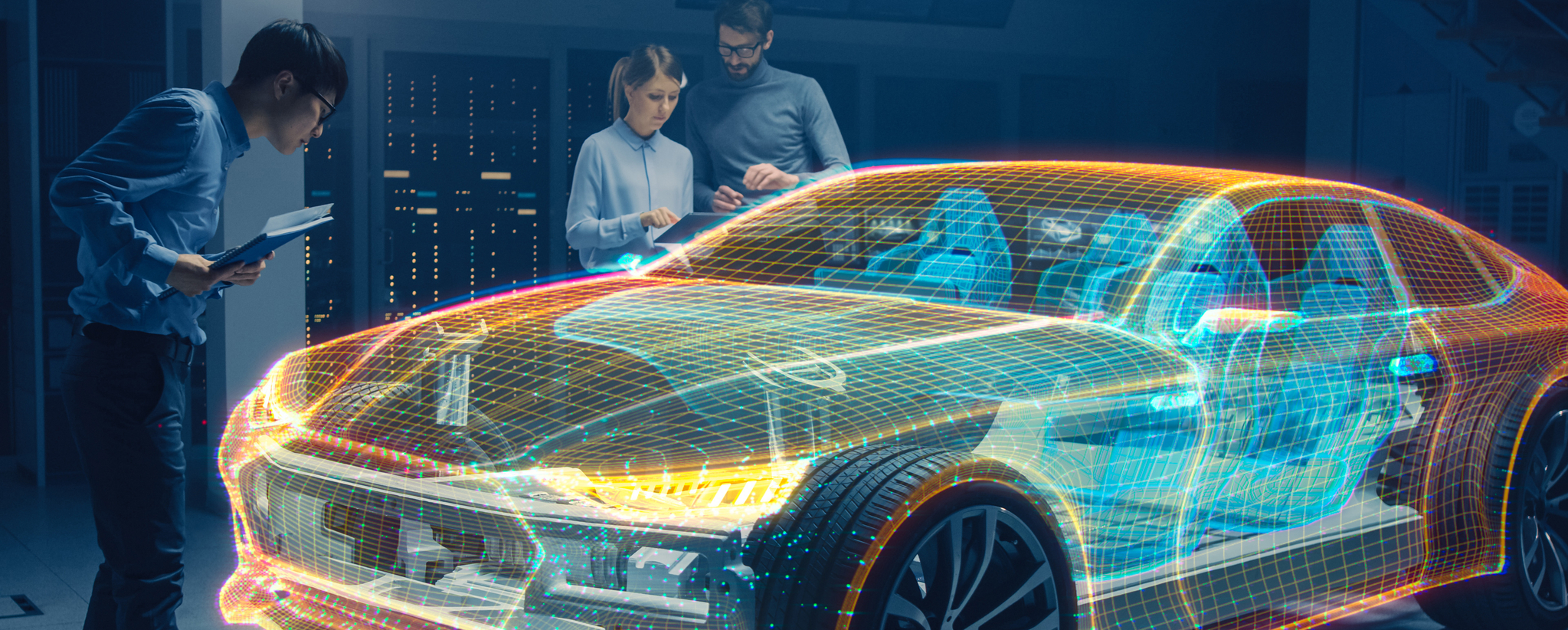 Wafer Fabrication & Design Processes are IATF16949 Quality Management Systems Automotive Certified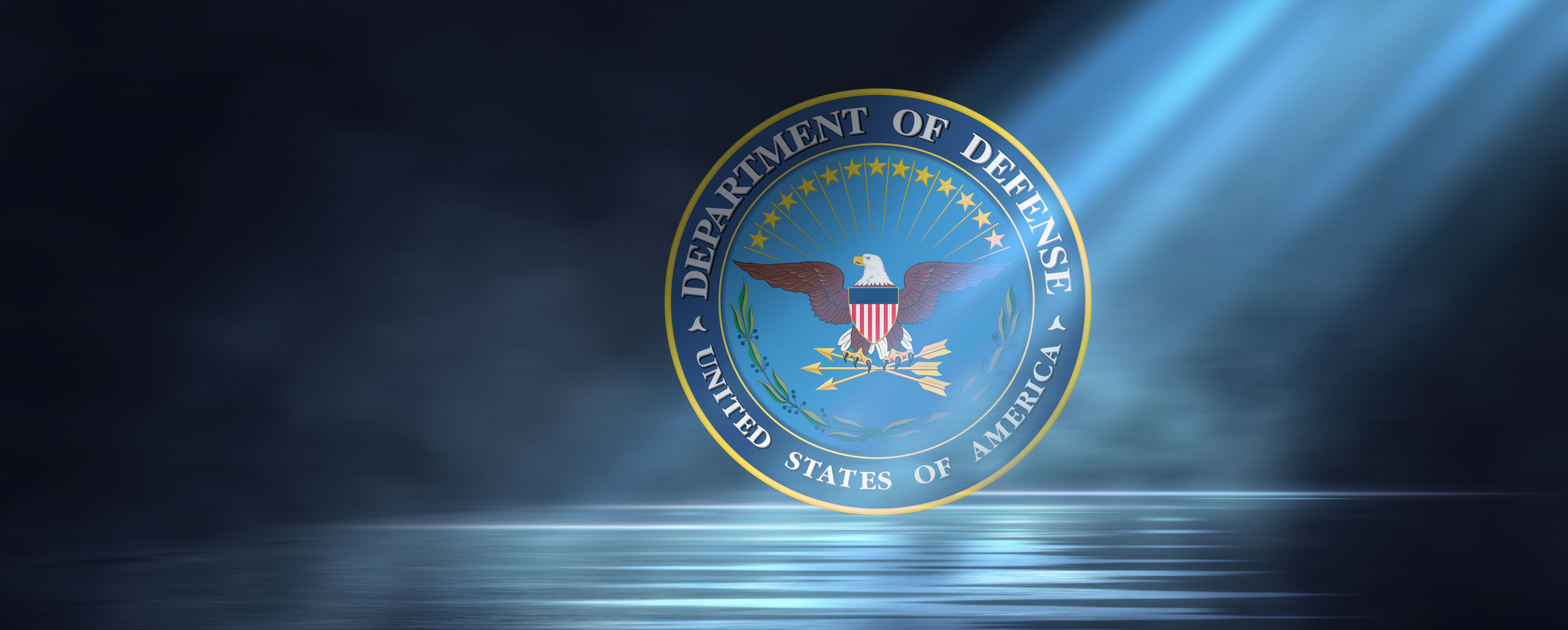 Department of Defense Trusted Foundry Accreditation