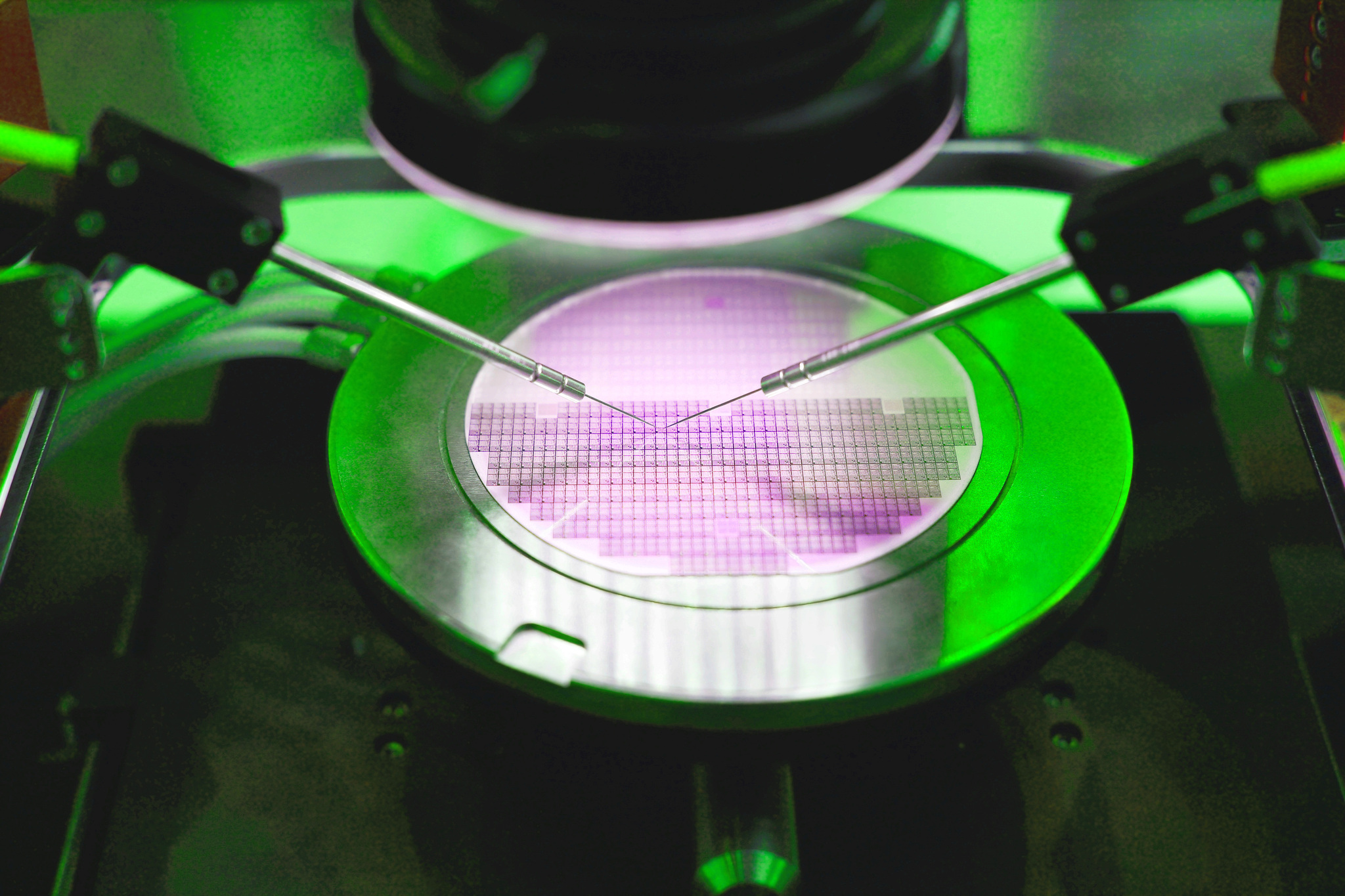 Where You Find High-Performance

You Find MACOM Semiconductors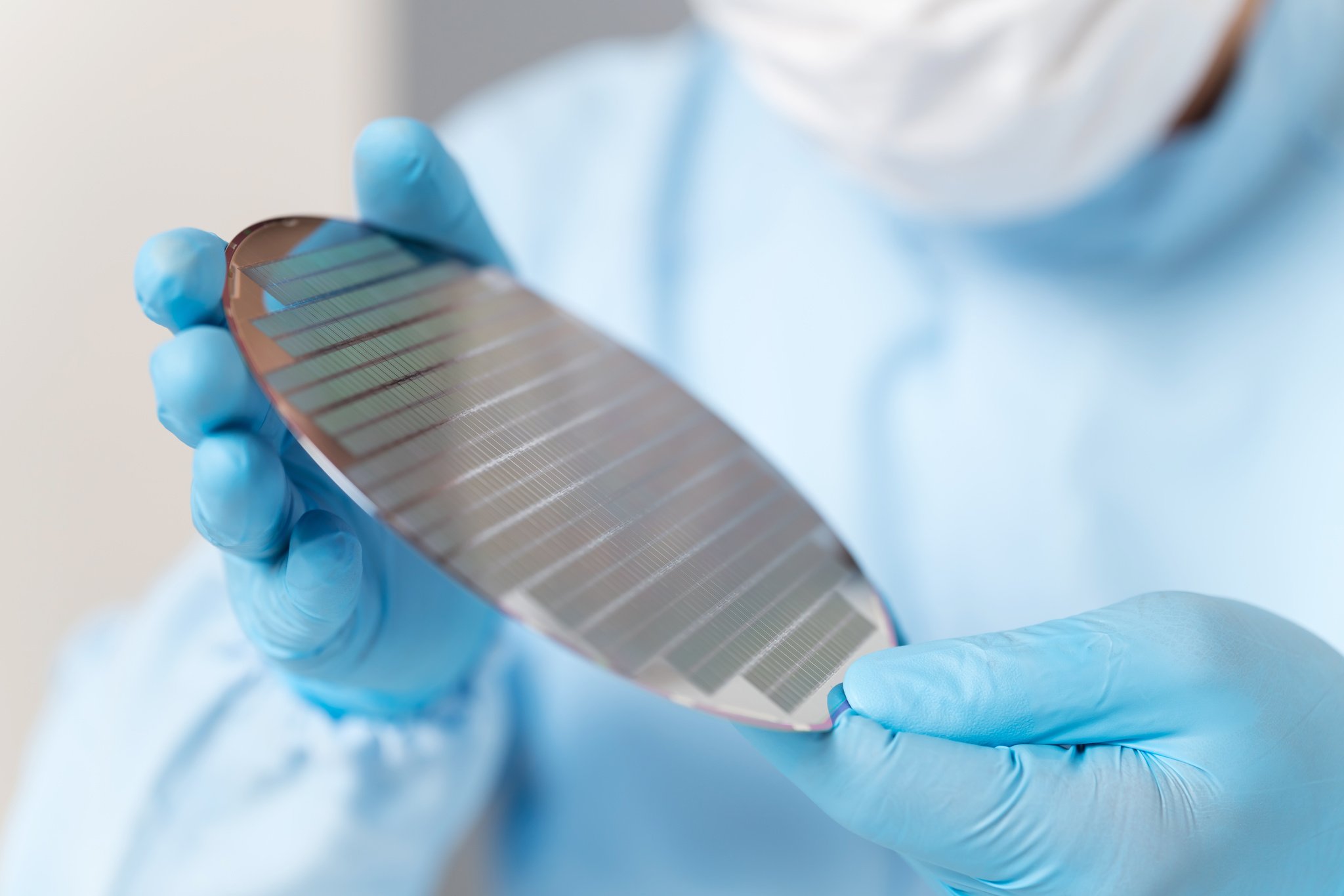 Where You Find High-Performance

You Find Two Slides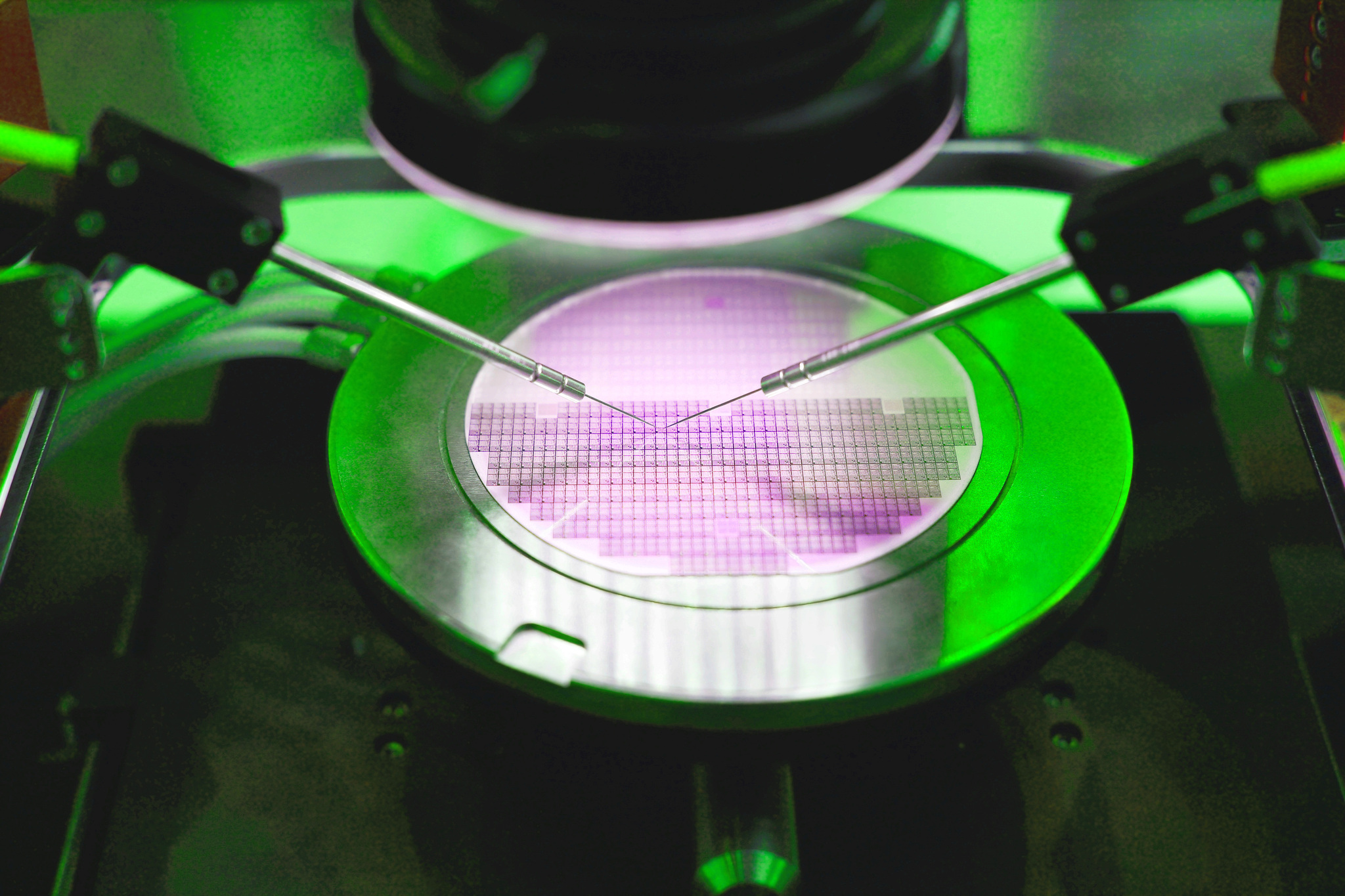 Where You Find High-Performance

You Find MACOM Semiconductors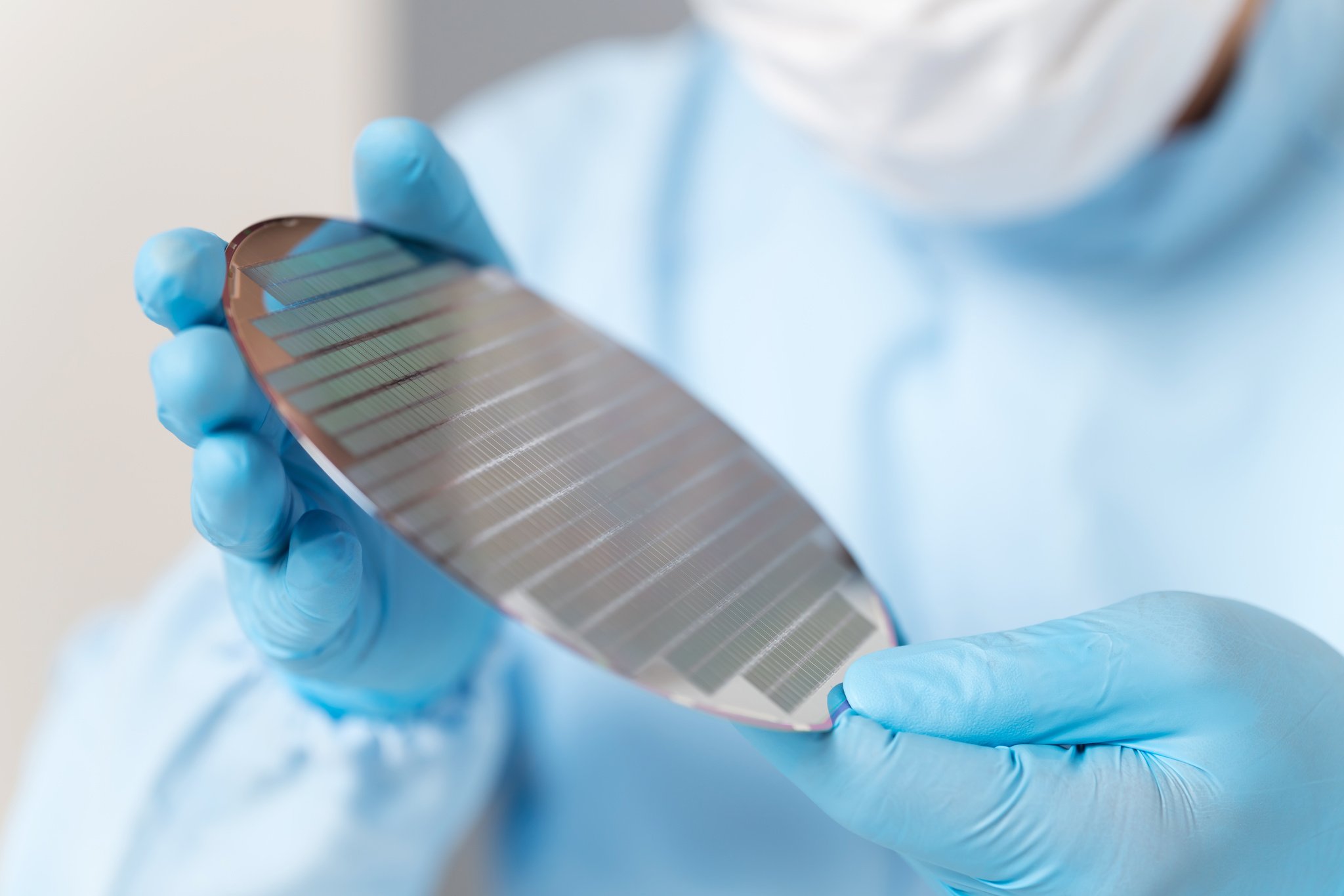 Where You Find High-Performance

You Find Two Slides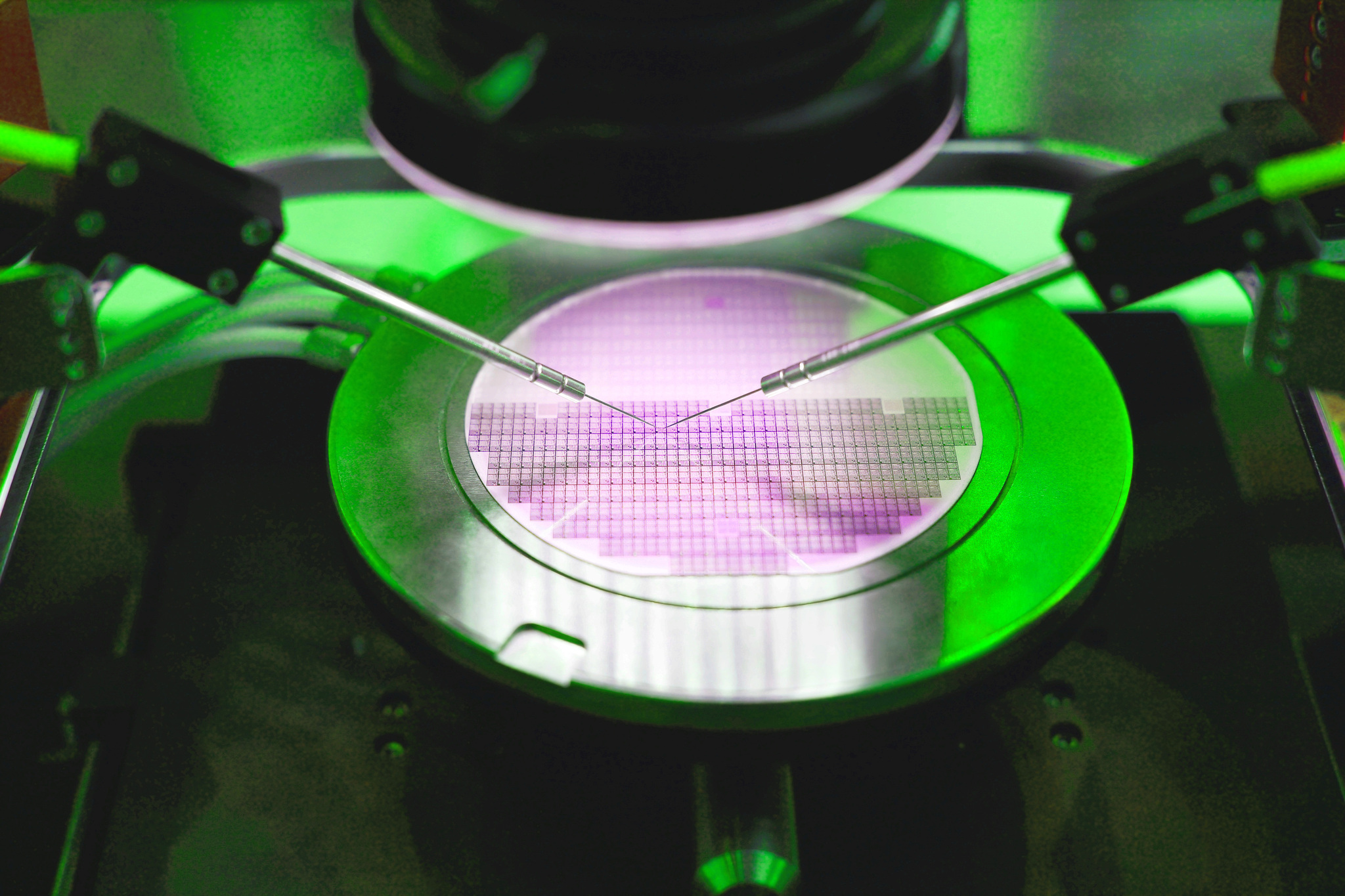 Where You Find High-Performance

You Find MACOM Semiconductors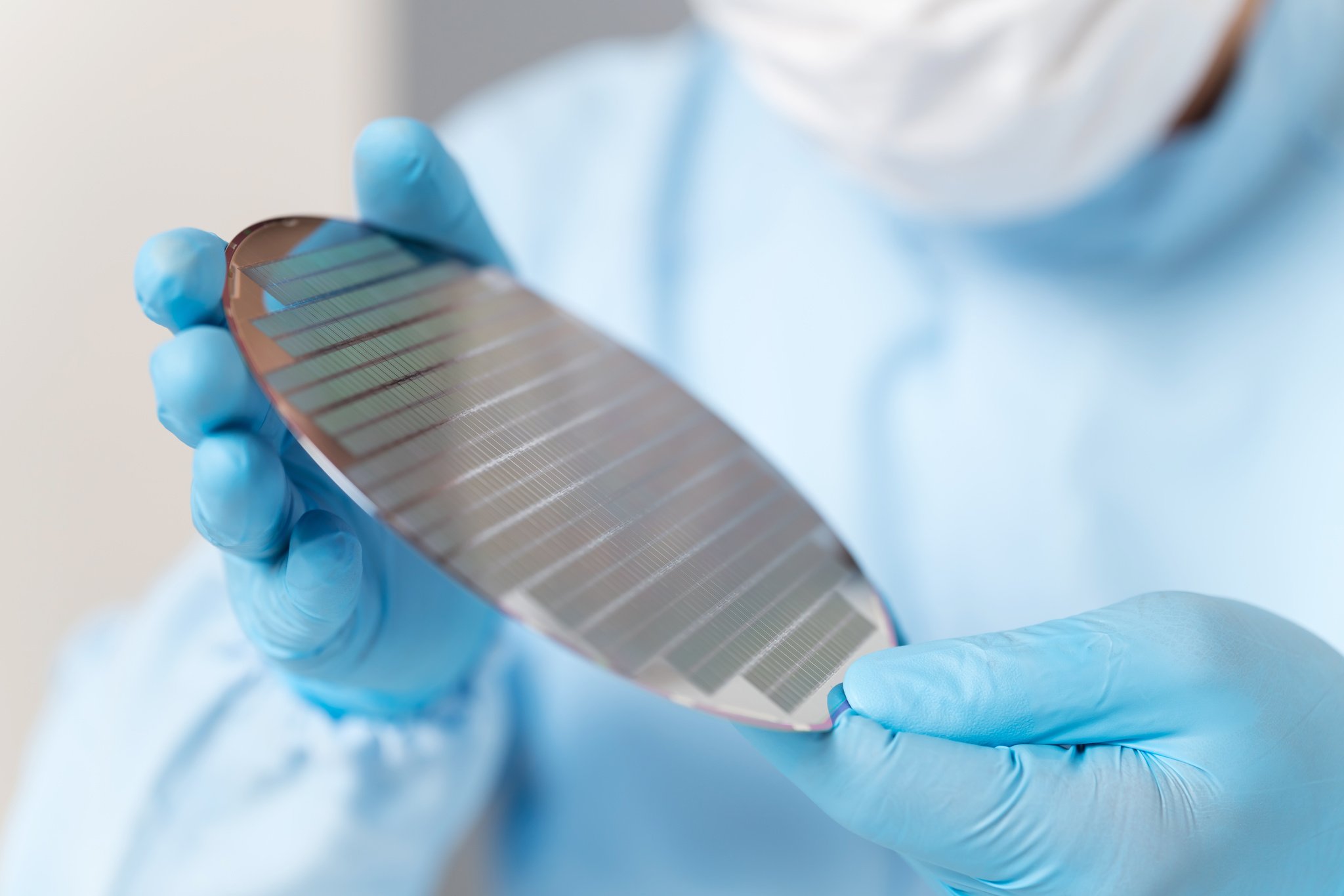 Where You Find High-Performance

You Find Two Slides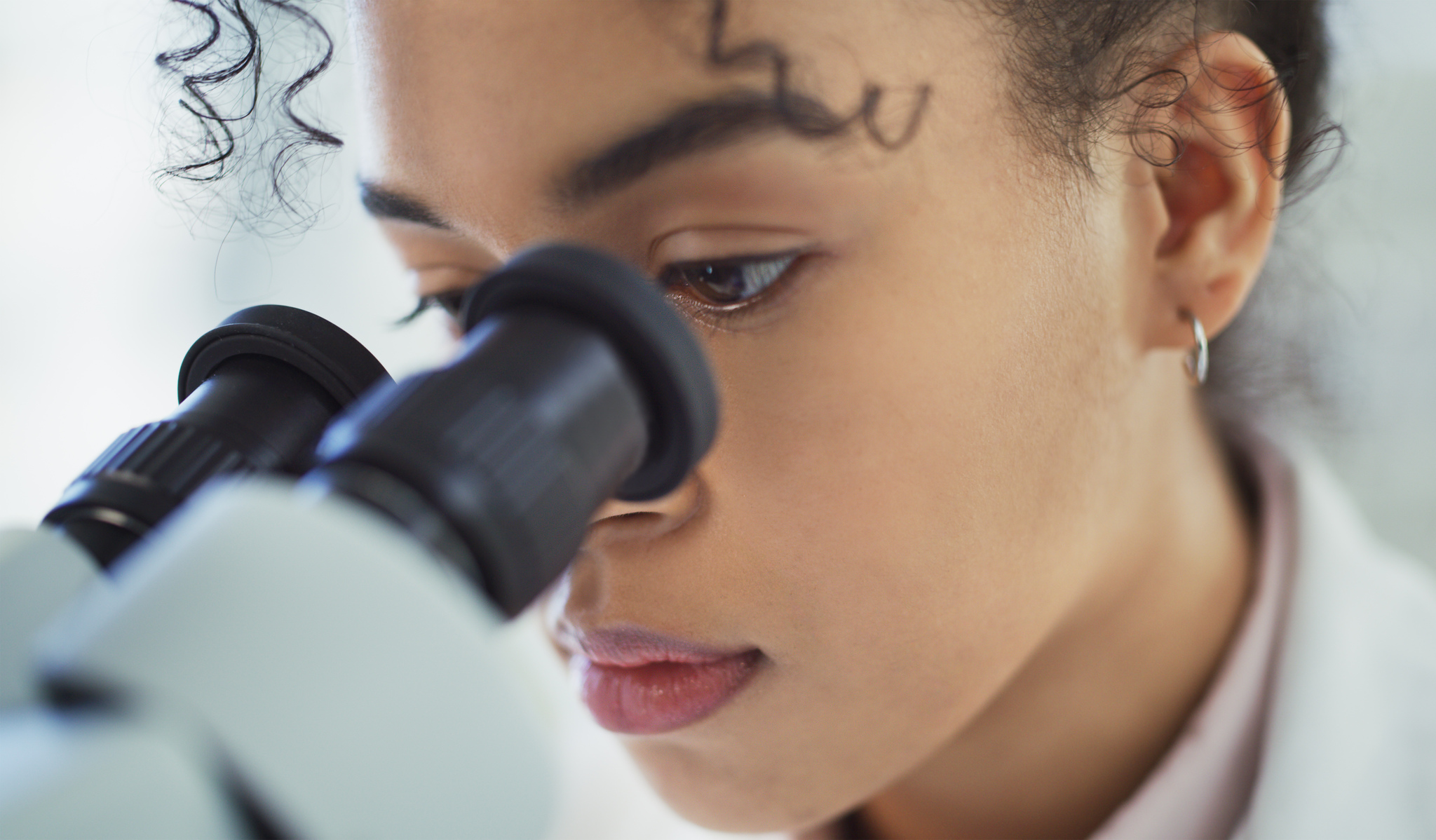 MACOM PURE CARBIDE

®

- GaN-on-SiC Power Amplifiers
MACOM offers a broad range of RF power semiconductor products as discrete devices, modules, and pallets designed to operate from DC to 6 GHz. These high power amplifiers are ideal for civil avionics, military communications, 5G networks, radar, industrial, scientific, and medical applications. Learn more today.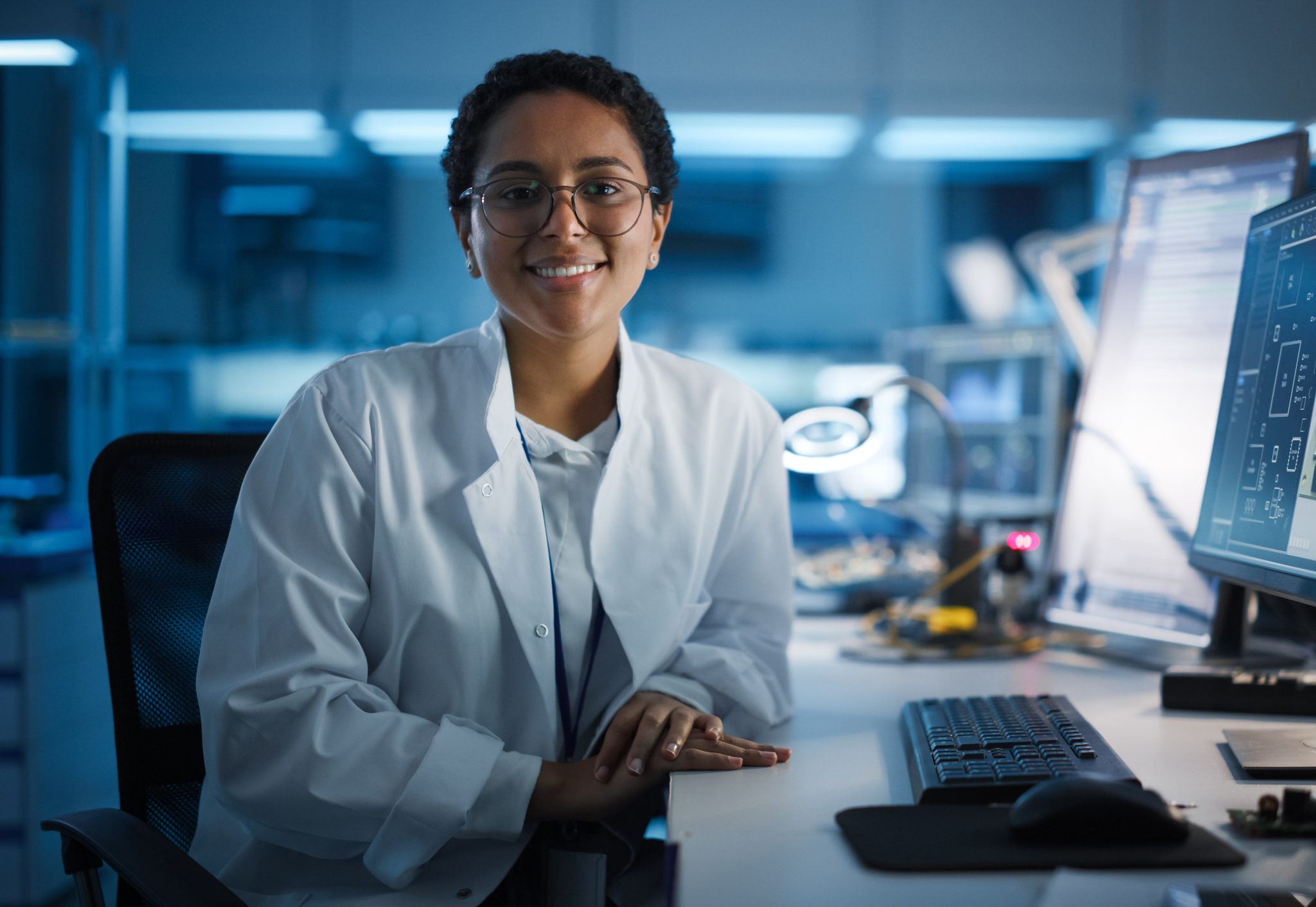 How Can We Help You?
MACOM's RF, Optical and Networking engineering teams have decades of proven expertise and can support you today! Submit your engineering, technical, general and application specific questions to our Support Team today.
MACOM designs and manufactures high-performance semiconductor products for the Telecommunications, Industrial and Defense and Datacenter industries. MACOM services over 6,000 customers annually with a broad product portfolio that incorporates RF, Microwave, Analog and Mixed Signal and Optical semiconductor technologies.
MACOM has more than 70 years of application expertise with multiple design centers, Si, GaAs and InP fabrication, manufacturing, assembly and test, and operates facilities throughout the United States, Europe, and Asia.
Large and Diverse End Markets - QA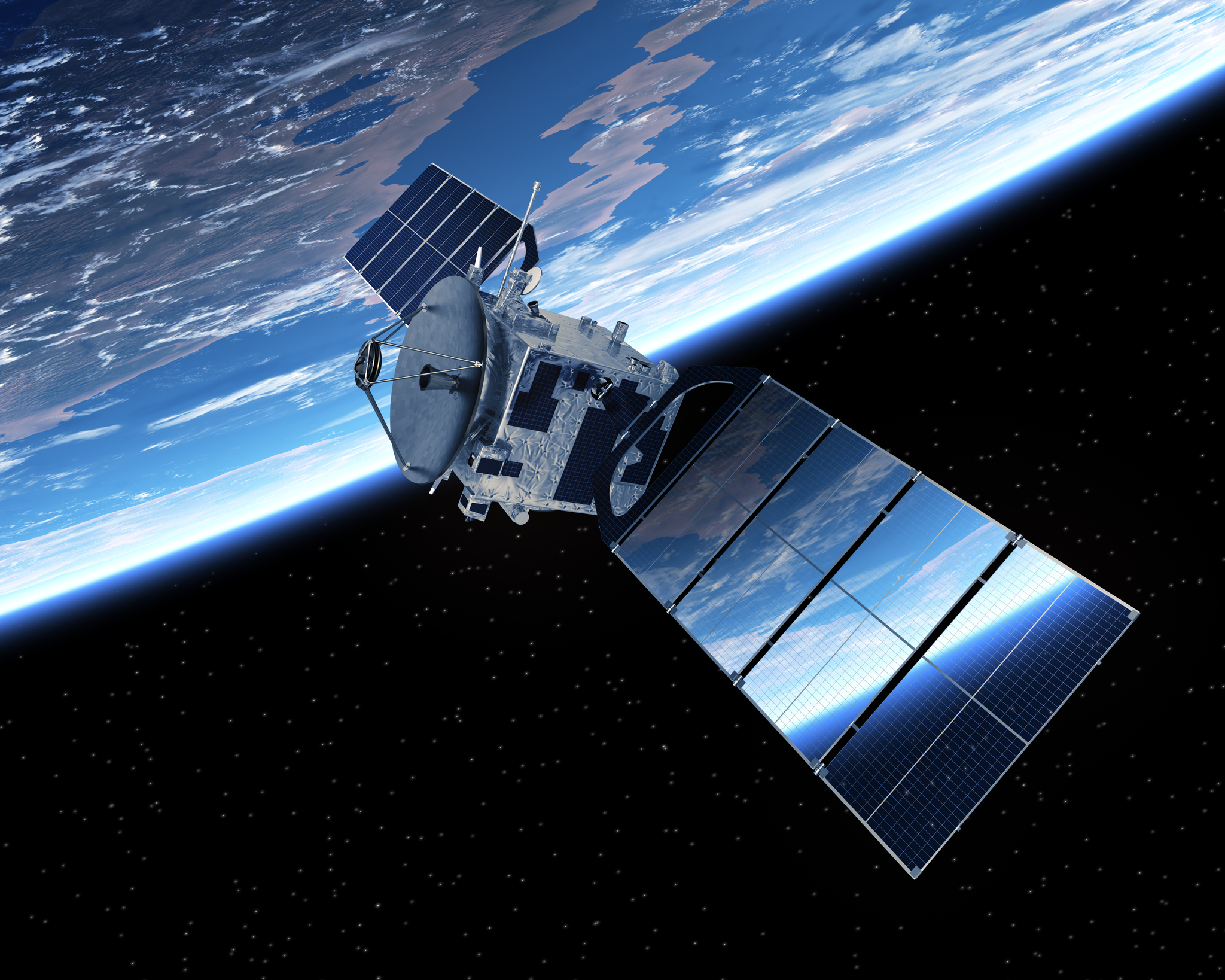 Industrial & Defense
RF & Microwave components and subassemblies for industrial, civil and defense infrastructure buildouts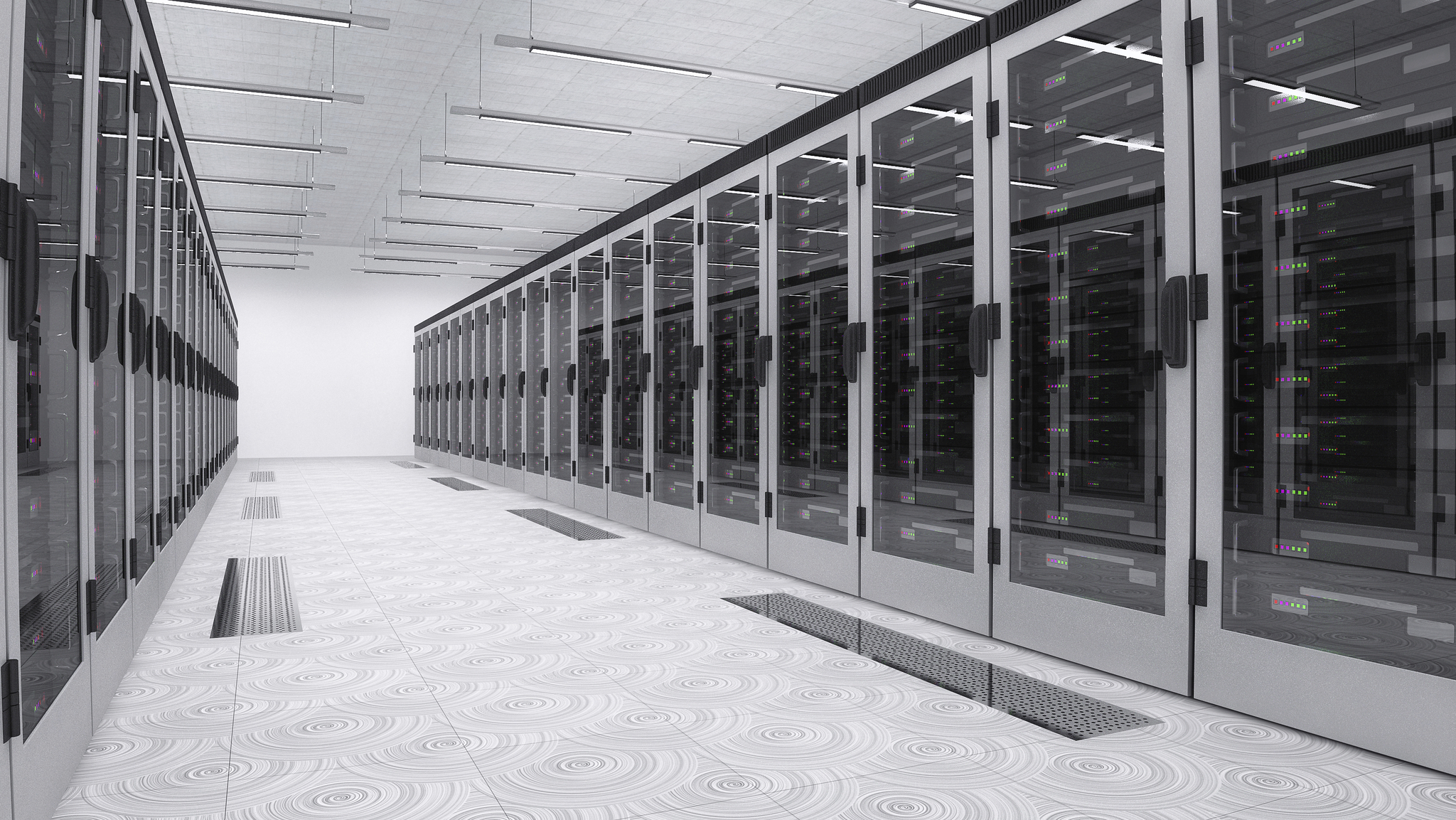 Data Center
Optical connectivity in Data Centers enabling new cloud-based applications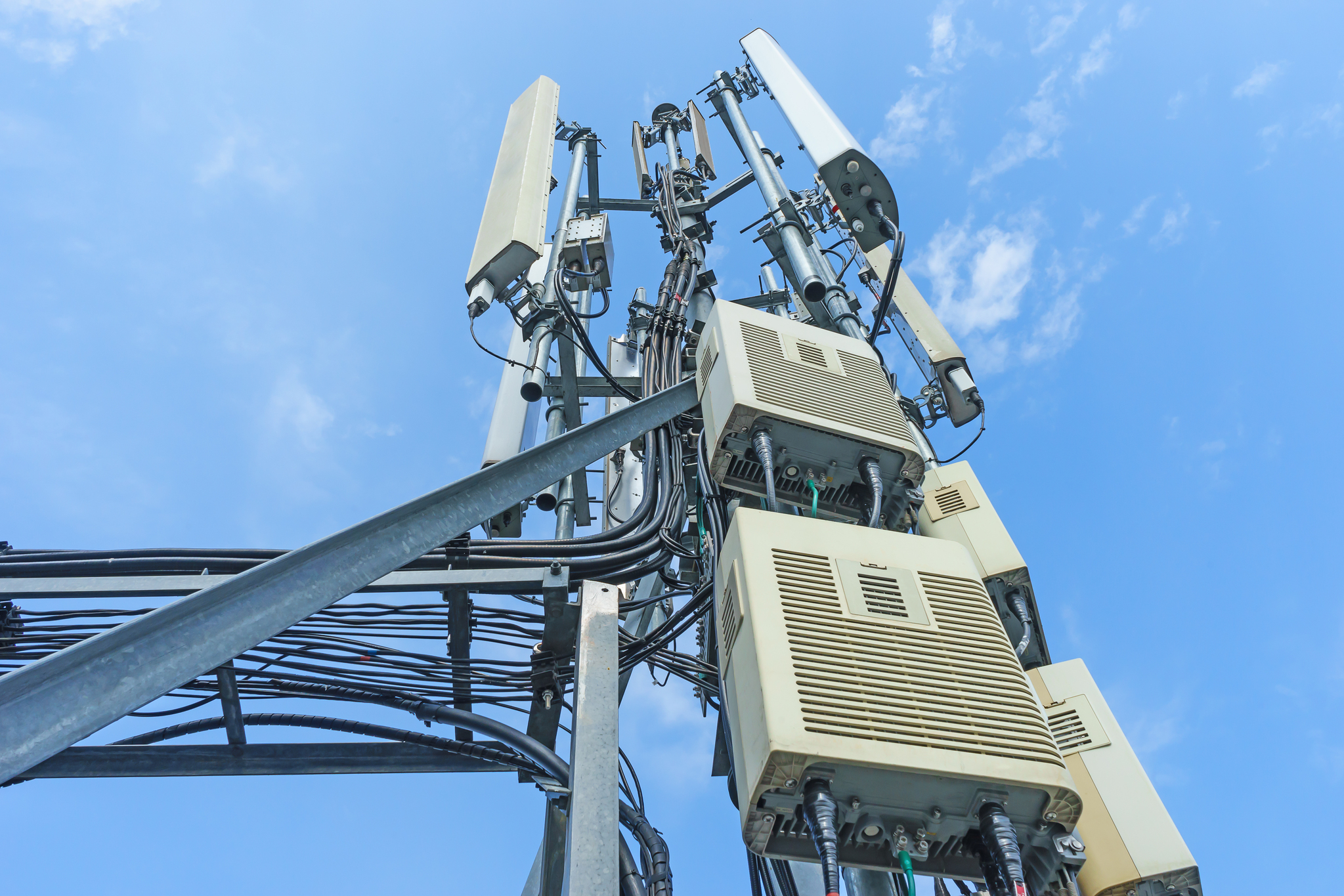 Telecom
Optical and wireless networks for FTTx, Metro, 4G LTE and 5G applications and services
MACOM Product Center
Pushing the limits for Higher Power, Higher Frequency, Higher levels of integration, and Higher data rates!
Every year we release to production over 150 new standard products and many more custom products! Check-back frequently to stay up to date on our IC design and semiconductor process technology updates.
Our product qualification and release process is robust and demanding to ensure the 1st and the 1 millionth product we deliver meets and exceeds our customers' expectations.
RF/Microwave & mmWave
GaN Power Amplifiers > 5W

GaN Amplifier 150 V, 7000 W 960 - 1215 MHz

Contact Us
Networking
Ethernet PHY

MACOM PRISM™ MATP-10025 device: 100 Gbps PAM-4 PHY with integrated DSP and multiplexing functionality

Contact Us

Signal Conditioners

16 Channel, 28 Gbps Crosspoint Switch & Signal Conditioners

Contact Us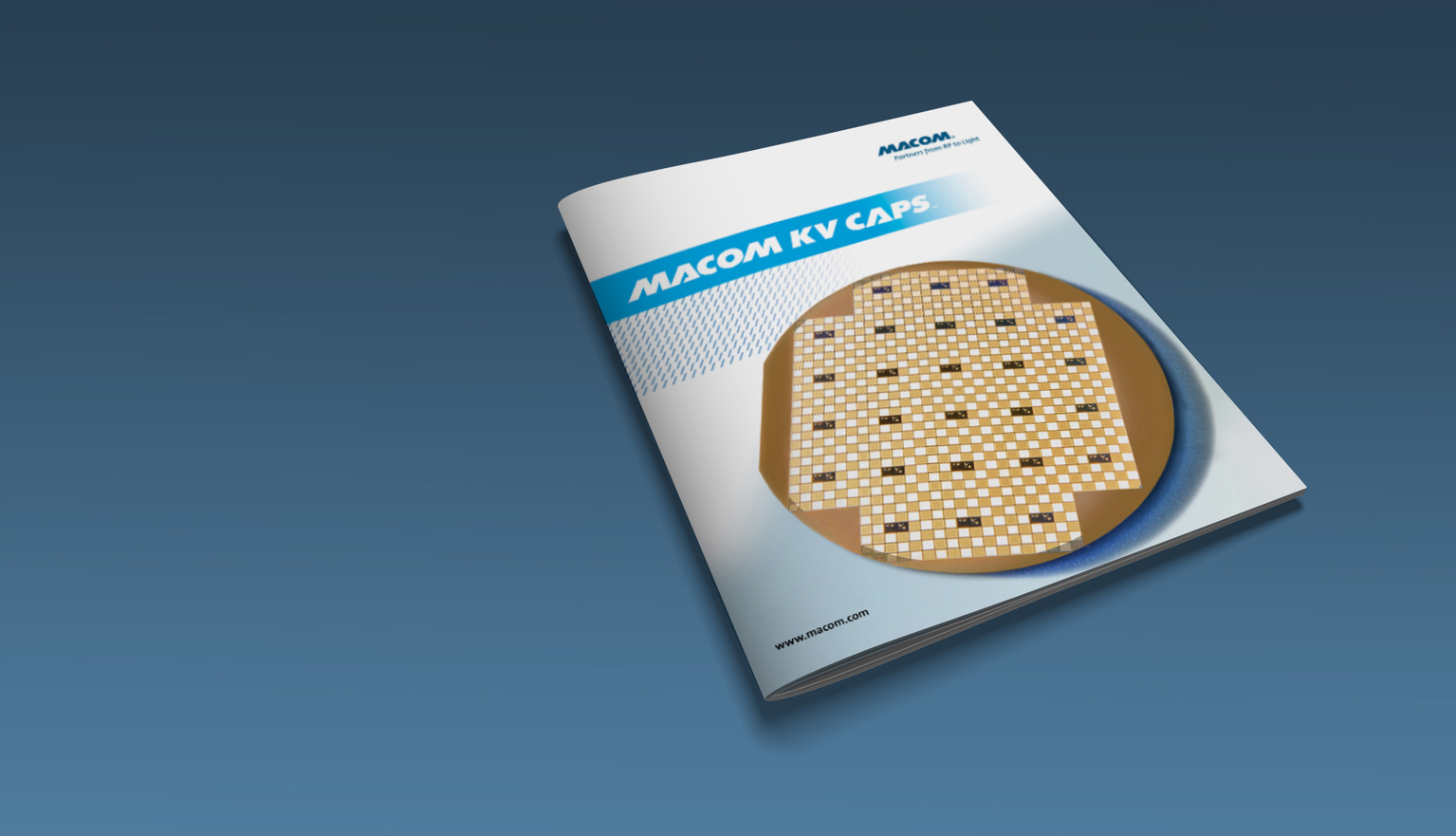 MACOM KV CAPS™ Brochure - Silicon High Voltage Capacitors
MACOM Capacitors are high-density, high-working voltage silicon capacitors which employ a novel topology that essentially folds the parallel plates of the capacitors into three dimensional structures, producing greater capacitance per unit area of die footprint than that of a simple parallel plate capacitor. Download the brochure today and learn more.