Environmental Responsibility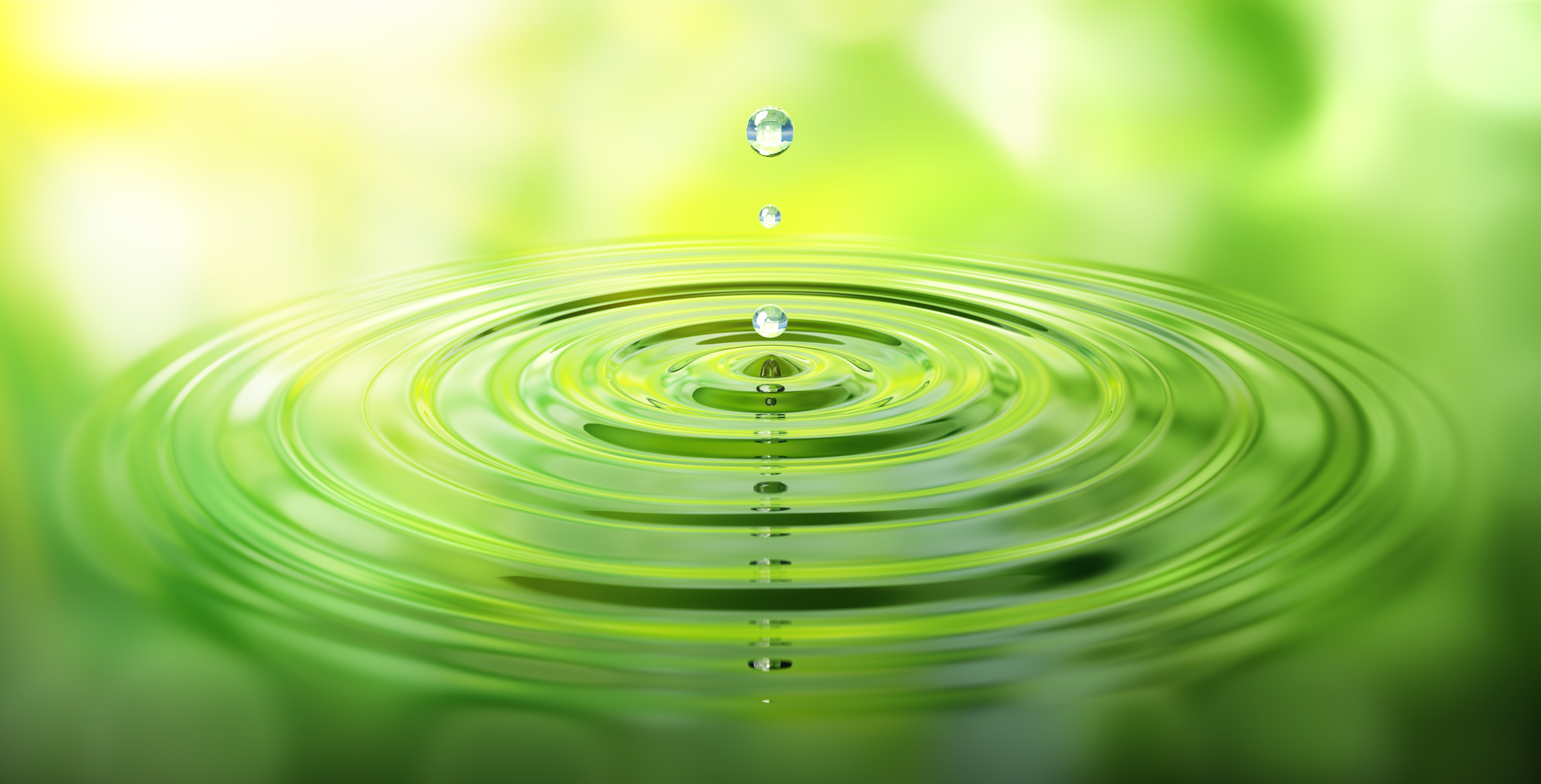 Conducting Business with the Aim to Protect the Environment
Environmental Responsibility
Environmental Responsibility
MACOM's commitment to conducting our business in an environmentally responsible and sustainable manner is aimed at protecting the environment, while providing an atmosphere for continuous business growth and development. We believe that protecting the environment enhances our ability to provide competitive and profitable products and services. We are committed to:
Conducting our operations in a manner that protects the environment, our employees and the communities in which we operate
Managing our resources responsibly and practicing prudent conservation principles
Implementing sustainable sources of energy and water resources, where possible
Maintaining a comprehensive environmental management system, and striving for continual improvement
Establishing, measuring, and regularly reviewing environmental objectives and targets
Climate Policy
We will seek to develop ways to reduce our climate footprint. We work with our supply chain to help and encourage others to further reduce their climate footprints.
We advocate a systematic approach where we can commit, track, and communicate our actions. This includes:
Compliance with laws and regulations
Reducing pollution and waste, and conserving resources
Acting with integrity, transparency and accountability
Continuing to improve our efforts to reduce our climate footprint
Our path forward will include:
Setting company priorities and targets
Educating our employees to help them understand and work towards those targets
Monitoring and collecting data for our most significant environmental impacts
Reporting our progress on an annual basis across Energy, Emissions, Water and Waste management
Considering environmental impacts when making business or investment decisions
Energy Management
Our Lowell, Massachusetts headquarters uses highly efficient solutions to conserve energy, such as low energy consumption light-emitting diode (LED) lighting, Energy Star appliances and low volume plumbing fixtures. The heating, ventilation, and air conditioning (HVAC) building management system automatically reduces energy usage based on building occupancy. An energy recovery ventilator (ERV) captures waste heat from the building exhaust. The waste heat captured from this process pre-heats the incoming outside fresh air, which in turn, reduces our natural gas usage. Since 2018, we have implemented energy efficient equipment upgrades resulting in over 790,000 kWh in energy savings.
Our latest initiative, kicked off in 2020, is to install a Combined Cooling and Heating Power (CCHP) plant that will produce electricity and thermal energy onsite at our Lowell, Massachusetts, manufacturing facility. The CCHP plant is expected to reduce our consumption of energy while delivering sustainable, resilient energy for heating and cooling. This initiative will reduce our dependency on the local power grid and improve our facilities resiliency and uptime, eliminating the negative impacts of power grid surges and outages.
Electric vehicle charging stations are installed at our head- quarter facilities. As of today, our charging stations are currently providing up to 1,238 kWh available capacity per day. Through a series of consolidation initiatives, we have reduced our total number of facilities further reducing our overall energy use.
Emissions
Taking responsibility for our carbon footprint is vital to ensuring our business remains sustainable. Our investments in energy efficient equipment since 2018 have resulted in a reduction of more than 560 metric tons of CO2 GHG, or the equivalent of the annual energy usage of 67 homes for one year, or 122 passenger vehicles driven for one year.
The CCHP Plant is expected to further reduce our carbon emissions by up to 1,869 metric tons. This is the equivalent of the annual energy used by 225 homes in one year, or 406 passenger vehicles. Further reduction targets will be set in line with our commitment to reduce our carbon footprint.
An additional regenerative thermal oxidizer (RTO) was installed in our Lowell, Massachusetts, manufacturing facility. This system destroys volatile organic compounds (VOCs) that could potentially be released during preventative maintenance in our wafer foundry.
Further reduction targets will be set in line with our commitment to reduce our carbon footprint. We'll work to reduce the use of ozone depleting substances (ODS), such as fluorinated gases, particulate matter, volatile organic compounds, hazardous air pollutants, nitrogen oxides (NOx), and carbon monoxide using emissions abatement equipment and other reduction strategies.
Water Usage
MACOM recognizes the importance of water conservation as a key component of our Environmental sustainability practices. We work to use water responsibly and conserve water, in our own manufacturing facilities, where possible. We also use trusted third-party foundries and contract manufacturers for certain assembly and test operations. These third parties are expected to abide by our Supplier Code of Conduct.
Our primary water usage location is our Lowell, Massachusetts manufacturing facility. We track and monitor our water use in this facility and ensure that the quality of our wastewater meets all local and federal requirements. We also track and monitor water usage in our other facilities. Projects focused on water conservation include the installation of touchless/low-volume water output faucets and plumbing fixtures in our Lowell, Massachusetts, facility.
As stated above, through a series of consolidation initiatives, we've have reduced our total number of facilities, which resulted in a significant reduction in water usage. We continue to maintain best practice in our management of water usage and will set future water conservation targets based on business needs and identified opportunities.