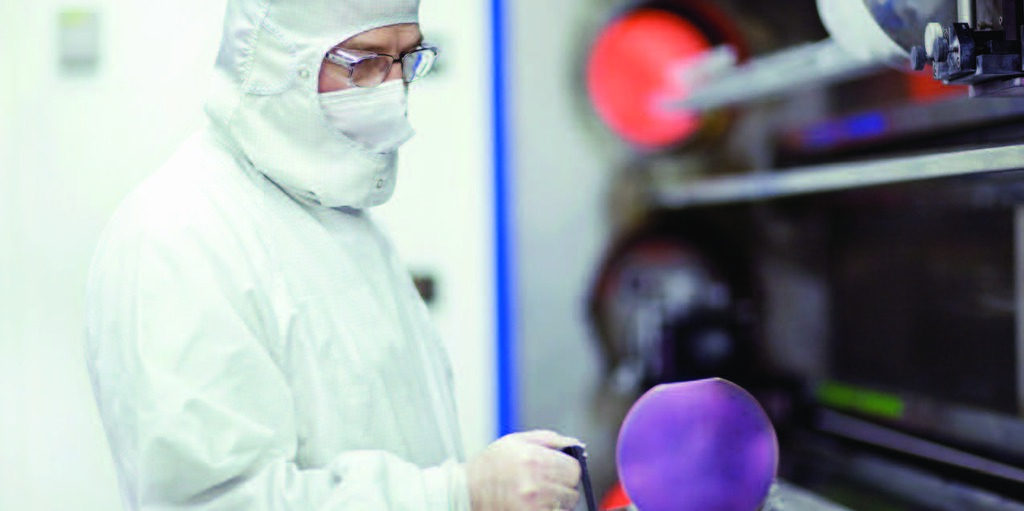 Enabling a Healthy and Safe Environment for our Global Employees
Health and Safety
We employ more than 1,000 people worldwide and strive to provide each employee with a safe and healthy work environment. We have health and safety team members to support compliance requirements and also promote and encourage employees to maintain healthy and safe lifestyles.
Safety
Our building and work environments are designed with safety in mind, with state-of-the-art building management systems to ensure clean air, ventilation, and isolation control. Our equipment facilitates safe use and is regularly assessed for potential risk to our employees. Safety trainings and communications are conducted on a regular basis to ensure our people stay safe and can raise any concerns easily.
Over the past five years, we have experienced a significant reduction in the number of U.S.-based workers compensation claims filed.
We evaluate and control chemicals used in our on-site manufacturing processes to eliminate and/or reduce any potential hazards. We maintain safety protocols and controls and provide personal protective equipment, where needed.
Health and Well-being
We believe that our people thrive when their health and well-being is prioritized. Our goal is to promote a culture of wellness by rewarding healthy and active lifestyle choices. We provide our employees with many benefits, including comprehensive benefits packages across the globe including competitive compensation, health and welfare, and retirement packages.
We make comprehensive financial and employee assistance programs, insurance, an employee stock purchase plan program, and other benefits programs available to our employees as well as a variety of health and wellness offerings to our workforce, including flu vaccinations, onsite fitness facilities, and cafeterias in certain locations.